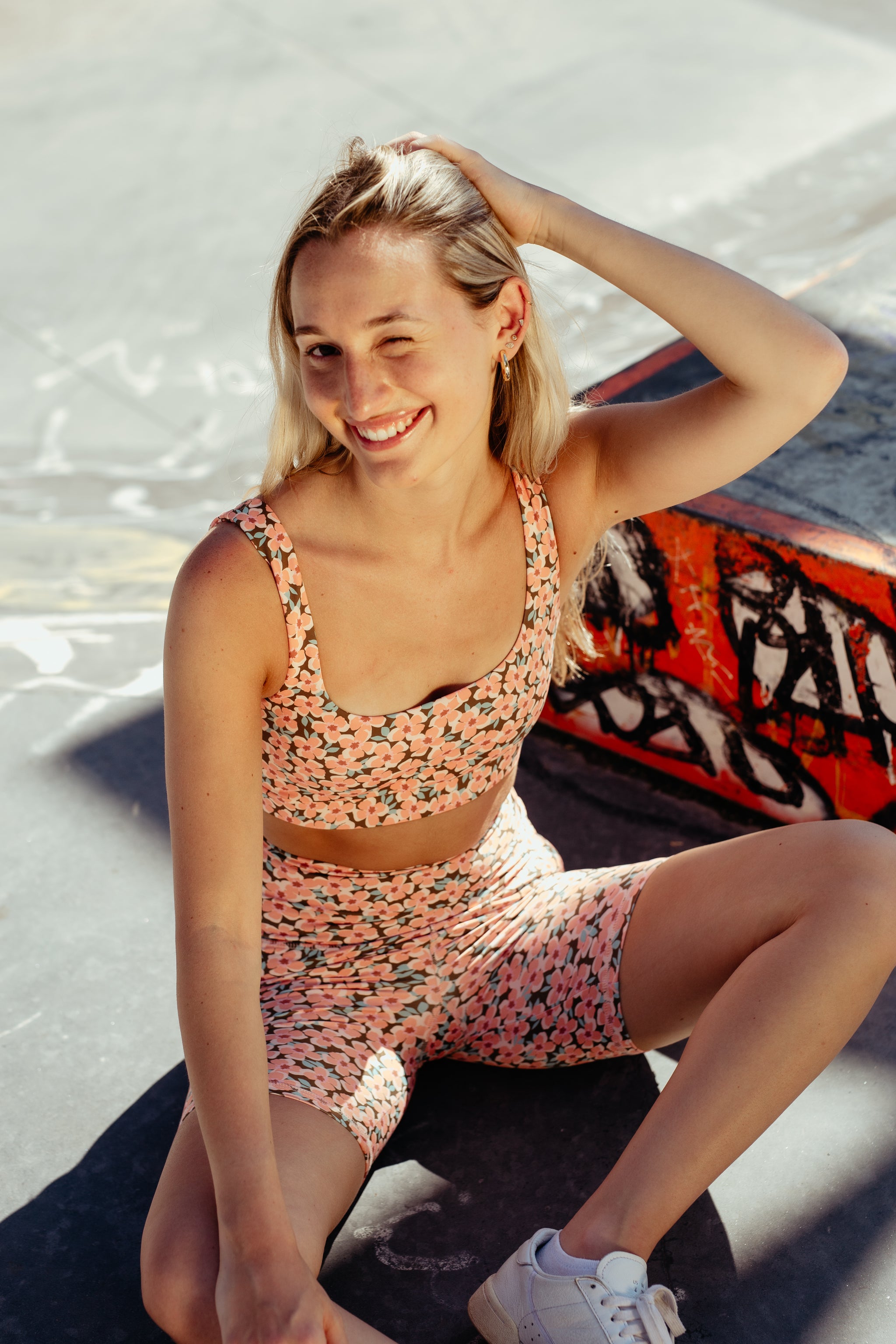 Finish The Outfit was created to inspire people to wear their personality.
The founder, Naomi Mechaly, always on a hunt for "funky and exciting" pieces, decided to explore this avenue.
Finish the Outfit represents a selection of todays hottest brands such as Michael Lauren, CHRLDR, The Right Hand Gal, Project Social T, Spiritual Gangster and Junk Food just to name a few. The variety of designers helps individuals develop their "own" style.
The goal is to have something for everyone.
In recent years, FTO, has become more than just accoutrements. There is an "athleisure" trend that has taken power and Naomi has tapped into it! As a "sporty chic" type of gal, this is the perfect path for FTO.
FTO has since then introduced an activewear segment under the branch of "FTOFIT." As more and more people are getting into all kinds of physical activity, FTOFIT is providing an array of clothing choices for the active gal. Carrying brands such as All Fenix, Shop DYI and Ultracor Active just to name a few. Meet Casey Cooper, Head of our Activewear Division!
Shop now!